Pro Compression
Compression sock brand.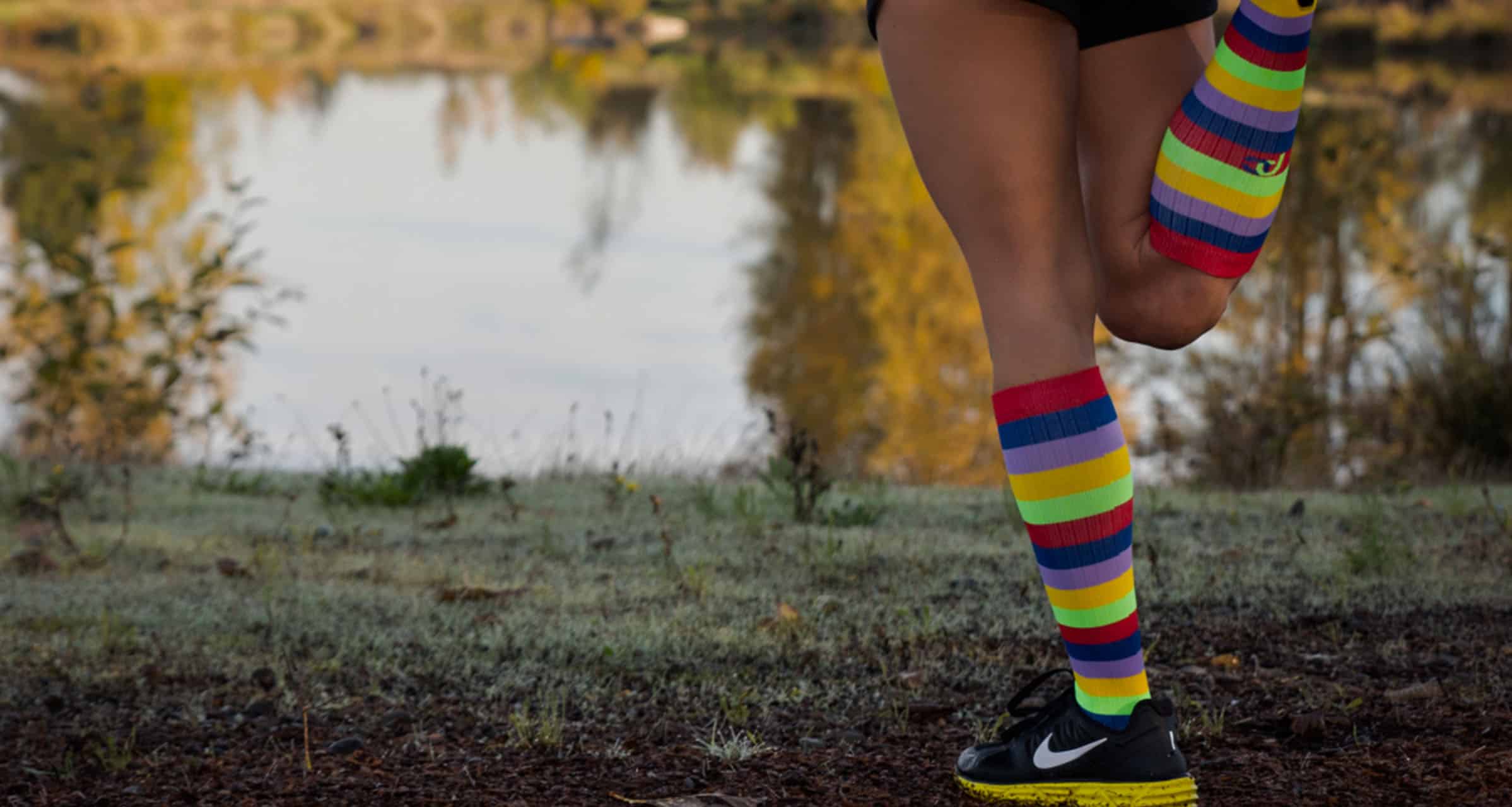 Pro Compression
Compression sock brand.
Pro Compression is a direct-to-consumer powerhouse in the growing athletic category of compression socks. For over a decade, PRO Compression has provided premium compression socks for all your favorite activities. Whether you need the best compression socks for running, walking, home workouts, or for everyday comfort, we have a pair for you. Designed and made in the USA, our compression socks improve circulation, accelerate recovery, reduce muscle soreness, help prevent swelling and varicose veins.

Ambaum has been Pro Compressions agency of choice through their rapid calling first lending support in simply a fractional development to designing and developing their new front-end Shopify Plus store (2022).

Let's talk about scaling your digital business.
We Love to Talk eCommerce... or Really Anything!