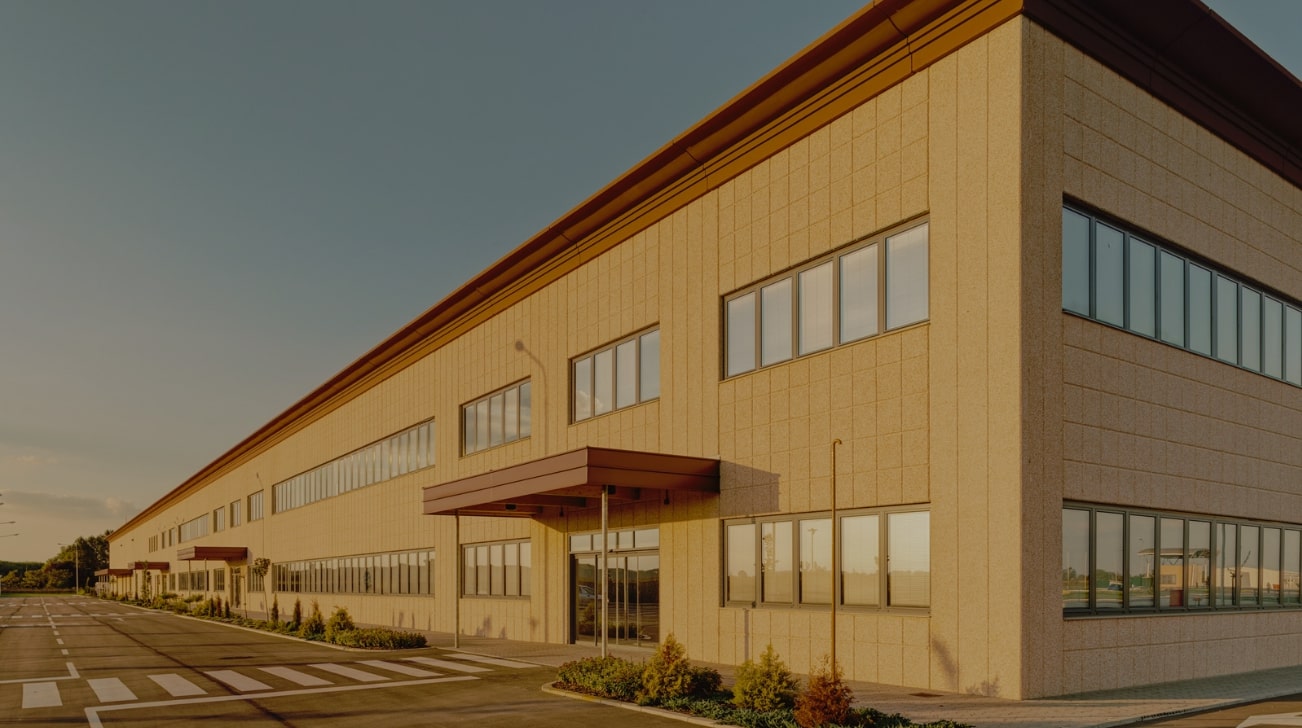 B2B
Custom software, large SKU counts, and B2B legacy processes all come with their own technology challenges.
Shopify has been working hard on improving their B2B offerings and merchants are coming around to the fact that Shopify is a viable platform for parts and manufacturing businesses. Here at Ambaum, we have helped many automotive, parts and tractor supply companies migrate from their legacy platform to Shopify Plus. Each company that we helped replatform to Shopify Plus had unique challenges; there was custom software, large SKU counts, and B2B processes that all needed to be mapped to Shopify Plus. In addition, we find that there are legacy business processes that need to be reimagined when you move to a new technology stack. If you are flexible in how you perform day-to-day operations, this will make your experience on Shopify much smoother and more sustainable long term.
Automotive Parts Business Moving to Shopify Plus
We recently moved RAM® Mounts over to Shopify Plus and helped them tackle a number of unique problems. Ambaum developed a custom Shopify theme for RAM® Mounts and leveraged metafields to add robust meta data to all their products. This theme was designed to allow RAM® Mounts to make future updates easily and manage their content and products directly within the Shopify Editor. The biggest lift for the project was creating a custom mount builder that lets each customer choose their device and then select the mount that is perfect for them. This quote really sums up the positive experience RAM® Mounts had in migrating over to Shopify Plus:
Tractor Supply Business with 100,000+ SKUs
With our B2B clients the one consistent theme they have is that their business manages a lot of parts and they need to be able to track and showcase them on their sites. For example, BTI Direct approached Ambaum and wanted to find a way to increase the amount of SKU's they could offer in their store while not increasing the management overhead of managing hundreds of thousands of SKUs. The reason why this was important is that their dealers were looking for parts to buy that BTI didn't have listed for sale. To address BTI's feature set, Ambaum broke the project up into three discrete custom apps to deliver the desired functionality. 
Large Multinational with Licensees
Large conglomerates with licensee arrangements need solutions that can scale with all of their entities. We were approached by Westinghouse to build a Shopify 2.0 theme that would create multiple categories and subcategories of their licensee products. The theme had to be able to scale and allow Westinghouse to eventually sell some products online, but also link out many of the products to the licensee's website or Amazon. To accomplish this, we carefully planned the layout of their extensive product catalog, creating a sophisticated Mega Nav (or, Mega Menu) with an easy-to-use UI, and organized the admin side of the site to streamline migration.
Let's talk about scaling your digital business.
We Love to Talk eCommerce... or Really Anything!