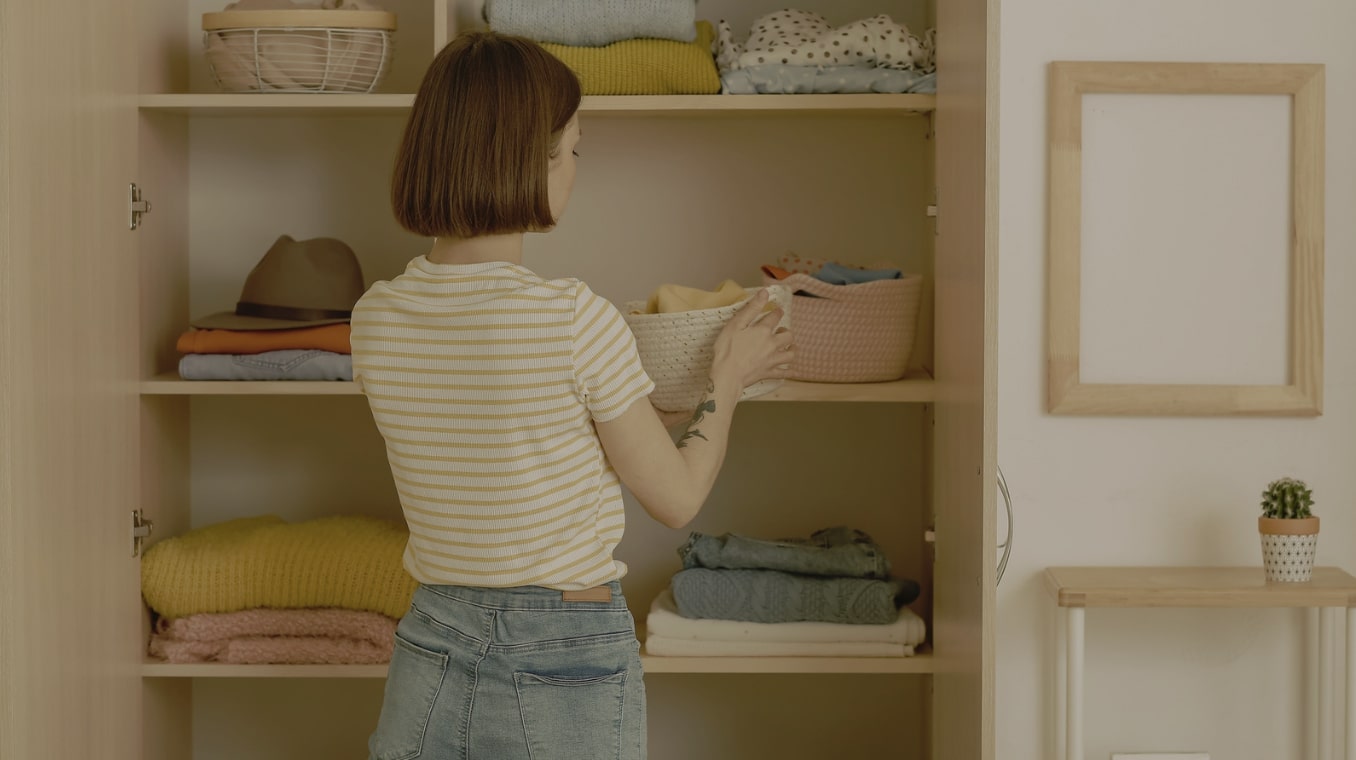 Homegoods
Your Homegoods Shopify site needs unique features to generate customer engagement.
Home goods companies generally have a higher average order value (AOV) than most Shopify industries. For example, we work with a high end furniture manufacturer and customers that are willing to spend $800 for an online sofa really want to see what it looks like and if it will fit into their home. 
Free Products for Potential Customers
To help customers make their upholstery choices when building their own furniture, Inside Weather offers up to 10 swatches delivered to the customer for free so that they can sample the materials and check the colors in the environment where they would be living. We built a custom swatch browsing experience which allows customers to filter the available swatches
Product Builders
Inside Weather's team was going to handle the creation and storage of millions of images and create an API that Ambaum could access for the configurator. Ambaum was responsible for accessing the API and creating a clean front end product configurator experience, here is a live example for building your own sofa. We built the majority of the front end experience in Vue, but also worked extensively in the Shopify Liquid theme. You are able to rotate the furniture on the fly, see your colors update, zoom in and out and save your customizations for purchase. This custom app increased customer engagement with the site dramatically.
Proper Photography
We built a beautiful Shopify 2.0 theme for Curio Home Goods that shows off their high quality products. The product merchandising was organized around kitchen and bath products with an extra emphasis on replenishing the reusable products. We chose the leading Shopify subscription app: Recharge to power their subscriptions. Curio helps incentivize this option by showing how much you save as a percentage when you subscribe.
The products are so aesthetically pleasing that they really lent themselves to gifting and Curio invested a lot of resources into high quality packaging. This has really helped them lean into Black Friday and Cyber Monday this year as their home goods products will be a great gift for friends and family.
Let's talk about scaling your digital business.
We Love to Talk eCommerce... or Really Anything!