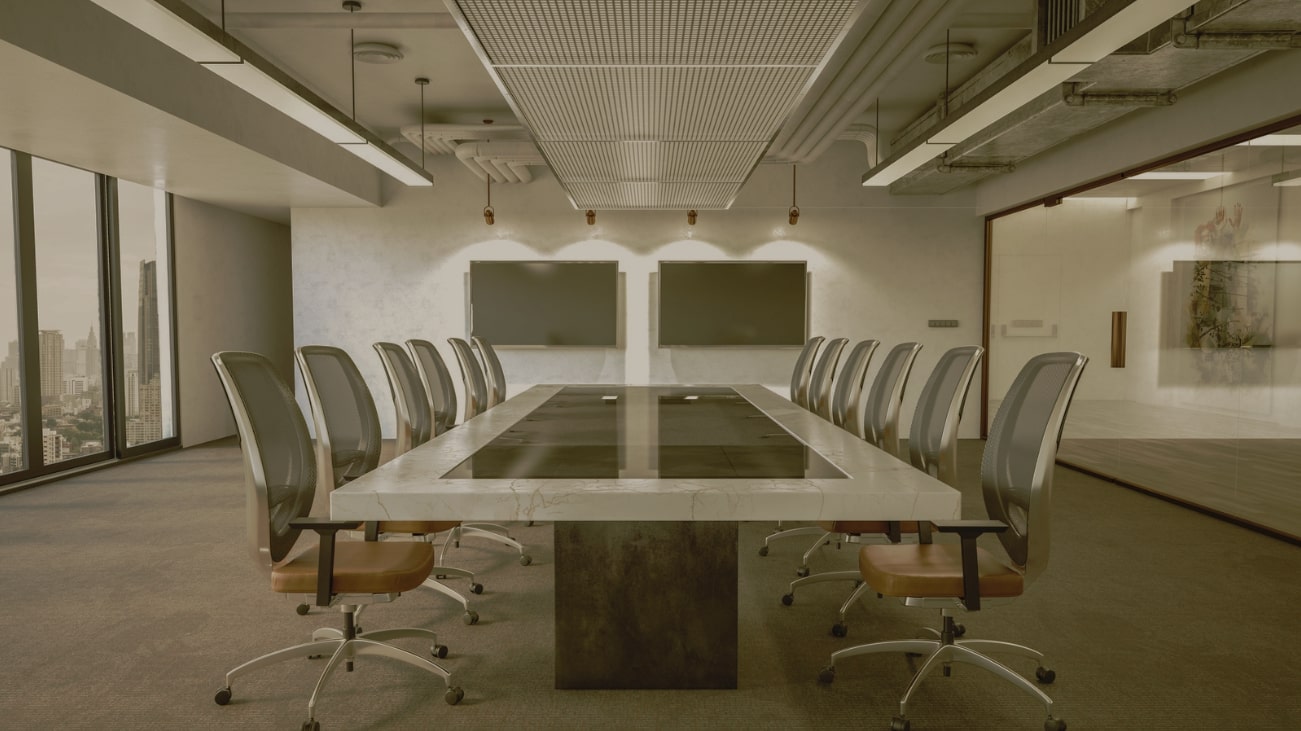 Fractional CTO
Providing technical strategy for your business objectives so you can focus on growth.
At Ambaum, we see ourselves as more than a fractional development company, we are CTO's for the brands we partner with. Practically, what this means is that we don't just accept development requests from our merchants, we take all your work orders and give you feedback prior to doing any work. 
For example, a very common request is to add filters to a collection page. This is something we can build on our own using metafields and tags or even create a custom app if there is a deep enough functionality requirement. However, there are many product filter and search apps in the Shopify app store that might be a great fit for a merchant that would cost much less than custom development. In addition, we have experience with apps like SearchSpring, Algolia and many more, and we can reach out to our partner managers and get a demo for your store. To summarize, we aren't going to default to just doing the work when there might be a better existing solution for you that gives you more out-of-the-box functionality and a lower total cost of ownership.
Shopify App Knowledge & Advice
At Ambaum, we have functioned as the Shopify CTO for more than 75 merchants in the last 5 years. By working with so many high growth companies, we get to see patterns in terms of what works and what doesn't work in their tech stack. That translates into having a deep understanding of the Shopify platform, the app ecosystem, and the 3rd party tools/software that gets used most often.
Our app knowledge comes in really handy for Shopify Plus merchants that want to customize the buying experience for their customers. For example, if you offer subscriptions and are using Recharge, we know their API stack inside and out and can help you modify the customer portal or give you recommendations for creating bundles inside a subscription.
On headless builds, we know that there are only a handful of apps that have a robust API and can work in the Shopify hydrogen environment. You can leverage our experience working with Remix (the primary language used in Hydrogen) to give you the best recommendations to set up your headless stack + leverage best-in-class Shopify apps.
Prioritizing Shopify Development Projects
Most brands we work with need to operate within a reasonable budget so they need to constantly prioritize the updates they are making to their site. Let's say we get 5 different tasks for the month, we can scope each of them for your store and then give you guidance on which ones we would suggest tackling first. Also, if you come to Ambaum with an older existing theme we will advise you on how much to invest into your older store. Often we end up taking a 2 track path, we can rehab your current site, but also walk you through the process of setting up a new theme that will be up to date with the Shopify's latest changes (sections everywhere, updated metafields, functions, updated checkout, etc).
Many agencies jump right in and start fixing things right away, but we are looking out for what's in your best interest longterm. Often, that means holding off on immediate changes or looking for simplified solutions so you can prioritize what gives you the most longterm benefit.
Understanding your Entire Tech Stack
Merchants that thrive on Shopify often have many other connected systems that need to be supported. Ambaum specializes in Shopify development, but we go way beyond that. We build connectors to 3rd party applications and ERPs, we build custom applications for stores (product configurators, order routing apps, etc) and we integrate into businesses that already have an IT function.
We're not Afraid to Tell you No
We find that most fast growing companies on Shopify have set up what we call the 3-pillar flywheel. This flywheel consists of a dedicated eCommerce manager (can't be the founder), an advertising agency or internal team + a developer or outsourced agency. 
During our initial conversations it's common that we talk to the founder of the company. If we find out that you don't have a dedicated eCommerce manager, or someone (besides the founder) that lives and breathes the site, we will tell you you're not ready to hire a development agency like Ambaum. Why is that? Well, in our experience founders in small businesses wear a lot of hats; they are responsible for: hiring and firing, new product development, fulfillment, accounting, branding, and so much more. Once your brand hits a certain size (roughly $2M in online sales or more), that's when the most successful merchants look for a full time eCommerce manager so the site can really take off. We are looking for a longterm partnership with our brands and if you're not ready that's ok, we will be here when the time is right.
Let's talk about scaling your digital business.
We Love to Talk eCommerce... or Really Anything!