Unlocking the Power of Personalization
To a consumer, privacy is power, and it is ever slipping through the cracks in a digital world.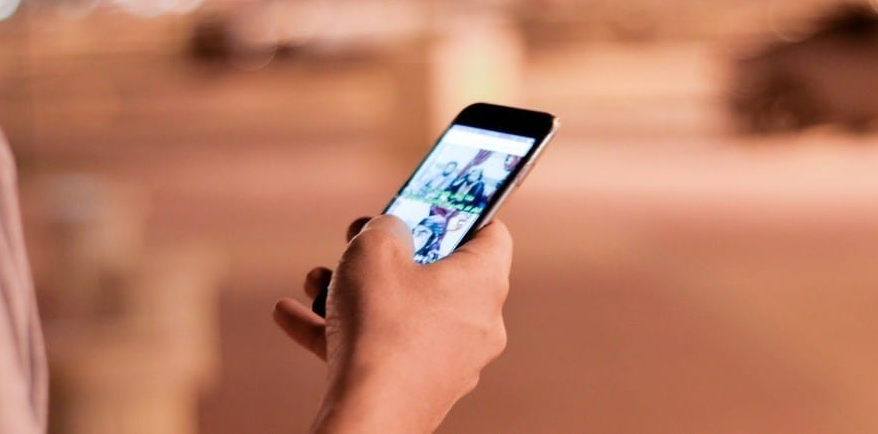 What is Zero-Party Data?
Zero-party data is data that is voluntarily provided by customers, and is collected directly from them. This type of data could be information such as a customer's preferences, lifestyle, life stages, opinions, and values. It is different from other types of data, such as first-party data, where we're indirectly learning about the customer through website analytics, social channels, and other sources.
Why Do We Need it?
We'll tackle this question two fold: 
Because third-party cookies and new privacy changes to iOS, retailers across the board are facing difficulties in data collection. Brands will need to draw from reliable data more in the face of stricter (and more consumer-aware) privacy rules, and this is most succinctly achieved through zero-party collection methods. 
Learning more about your customers on an individual level provides opportunities to create personalized flows, honed retargeting strategies, and custom shopping experiences. For example, personalized emails have a 26% higher likelihood of being opened, and a 760% increase in revenue from these segmented flows. 
Ultimately, collecting zero-party data will be a requisite for success for all merchants across B2B and B2C because it provides companies with more direct and valuable insights into their consumers.
How to Collect Zero-Party Data
This all sounds well and good in a brick and mortar business, but how do you collect data directly from your customers in a digital environment? Here are a few methods of collection to get in touch with the customer on your site as an e-Commerce brand:
Whether it be through a subscription, membership, or loyalty program, allow customers to create an account through your site, saving their preferences while signing up. Customers who receive offers and recommendations that are customized to them are more inclined to purchase from brands, according to 91% of consumers.
Build a survey/questionnaire into your customer journey. Quizzes are such an engaging way to interact with your customers, and our brilliant partners over at Okendo have tackled this and more.
Create an email preference center where customers can specify the kind of content (and product categories) they would like to receive from you.
Conduct a drawing or contest using a landing page form, gathering more information with embedded forms on your website than just an email address.
The Power of Personalization
To a consumer, privacy is power, and it is ever slipping through the cracks in a digital world. With consent at the core of its concept, zero-party data is quickly becoming a hot topic among marketers and merchants alike, and for good reason. In the future, companies will need to create a balance between providing customers with personalized experiences while respecting their privacy. This means that companies will need to be more transparent about how they're using their customers' data, and provide customers with better control over their data.
If there's improvement to be had with your business strategy, submit an inquiry today, and let's talk. Our initial conversations are always free, and informal, so let's sit down for a chat.
Let's talk about scaling your digital business.
We Love to Talk eCommerce... or Really Anything!