The Power of B2B eCommerce on Shopify
Shopify has entirely revamped their B2B offering so it's a perfect time to dive in to the details of how B2B works on Shopify.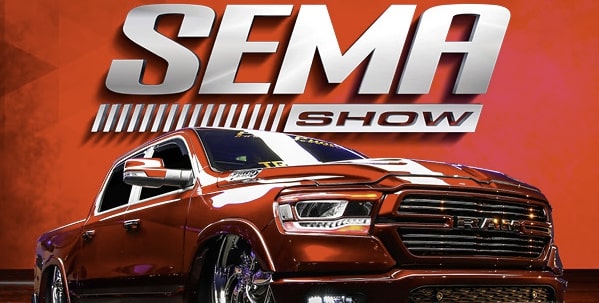 I'm headed to Specialty Equipment Market Association (SEMA) at the end of the month so it's a perfect time to dive in to the details of how B2B works on Shopify.
Shopify has entirely revamped their B2B offering and it's important to note that you must be on Shopify Plus to take advantage of the features that I'm going to cover here. Also at the Shopify Enterprise Summit a couple of weeks ago I got a sneak peak at Shopify Editions 2024 and even more B2B features are headed our way.
If you aren't on Shopify Plus you can look into Shopify apps or write custom Liquid code (using tags and metafields) to create your own wholesale like experience. You can also contact us to have chat.
Here is an overview of the B2B features in the Shopify Plus solution:
Companies: Create wholesale company profiles with multiple locations and associated buyers.

Product publishing and pricing: Offer a personalized buying experience with curated product selections and price lists. This includes flexible purchasing rules, percentage-based pricing, and discounts, all assigned to a specific buyer or location.

Flexible payment options: Create automated net payment terms, draft orders, vaulted credit cards and invoicing to streamline the order process.

B2B checkout: Show wholesale pricing during accelerated checkout based on company profile.

Customer accounts: Authenticate buyers before they can access wholesale products and pricing, and view and manage account information and order history.

You can also take advantage of custom themes, discounts, Shopify Functions, and Shopify APIs
To summarize, you now have a ton of flexibility in creating your wholesale experience in your Plus store. You can seamlessly embed everything into your primary theme or you can create a stand-alone store. You can vault supplier credit cards by company and set payment terms tailored to different customers. I'm going to explore the details of all this in future posts, but from where I sit it's an exciting time for B2B commerce on Shopify.
CEO/Founder
Ready to talk shop? Drop us a line here to set up a complimentary consultation today.
Let's talk about scaling your digital business.
We Love to Talk eCommerce... or Really Anything!