Rebuy x Ambaum Fireside Chat
We dive deep into the world of digital retail, uncovering powerful strategies, tools, and concepts that drive success for merchants.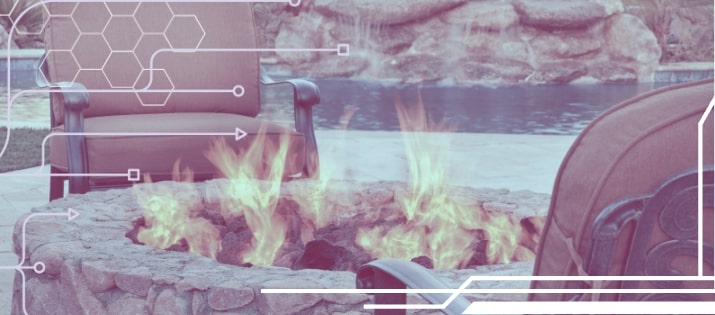 Recently we had the pleasure of sitting down with Rebuy's Co-Founder & COO, James Van Erck to discuss the pursuit of customer satisfaction and business growth in an in-depth fireside chat. We dive deep into the world of digital retail, uncovering powerful strategies, tools, and concepts that drive success for merchants. A high-level overview includes:
Dynamic Bundling: Simplifying the purchase journey through dynamic bundling to increase convenience and encourage multiple purchases uplifts customer convenience and merchant AOV. We've created a Comprehensive Guide to Bundling, complete with a developer-perspective on setup.

AI-Driven Merchandising: Leveraging AI to create unique customer experiences based on customer preferences, needs, and bundles optimizes the shopping experience.

Data-Driven Shopping: The integration of AI, email, and SMS to offer a retail store-like experience enhances search functionalities and reduces the amount of clicks it takes for a customer to get to checkout.
"I think that with apps like Rebuy; it gives [the merchant] such an opportunity to iterate and really get out there and quickly learn because whether you're building a bundle, putting in an upsell, integrating with Klaviyo, you're basically throwing stuff against a wall and you need to figure out what works. And then once you figure out what works, you just hammer down and keep working at it."
Chad Fisher, Founder & CEO @ Ambaum
Testing and Iteration: Merchants should test and iterate strategies using platforms like Rebuy to discover what resonates with their audience.
"Don't just install another app for some little edge-case. Figure out how you can harness the power of what you already have to reduce some of the conflicts, some of the missed opportunities, and I think Rebuy's a perfect partner for that… It sounds a little bit cavalier but go throw some noodles against the wall."
David Stober, COO @ Ambaum
Optimized Checkout: Focus on the foundations. Best practices, innovative technology integration, and proactive pursuit of customer satisfaction for success in e-commerce builds great experiences.
"I think it all boils down into really doing the basics well. So, having great product pages, working with agencies like Ambaum, and building these great experiences and leveraging tools like Rebuy to really help optimize traffic so you're helping folks to find the products that they want or need."
James Van Erck, Co-Founder & COO @ Rebuy
Check out the full video below, and drop us a line for a complimentary consultation on how we can uplift your business today.
Let's talk about scaling your digital business.
We Love to Talk eCommerce... or Really Anything!