Hello, Gorgias ;-)
With Gorgias, you can set up automations, customize your rules and macros, and ultimately scale your customer support with your business.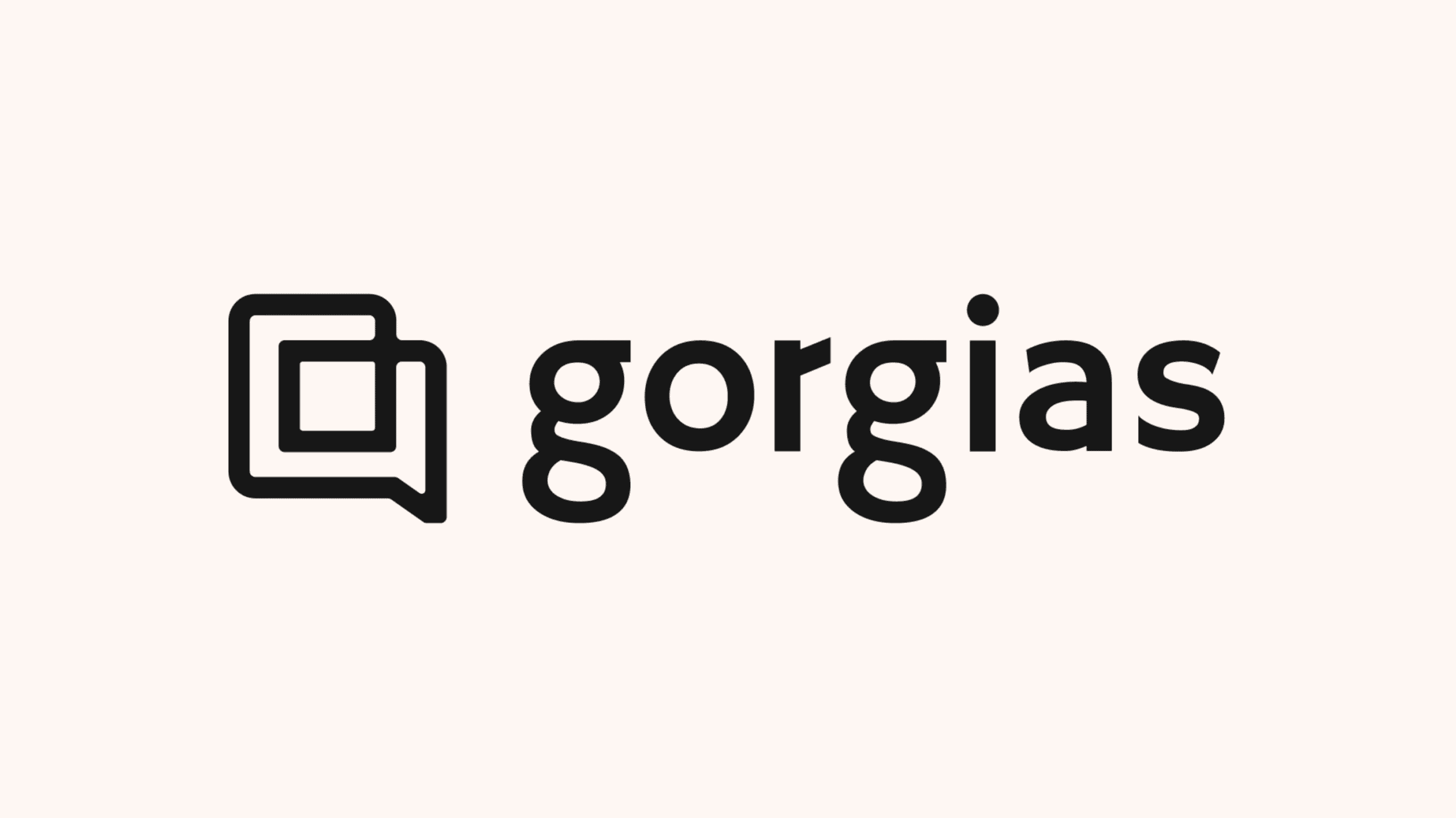 Building a brand that retains clients is the most sensible method to increase your revenue. Keeping existing customers is simpler and less expensive than finding new ones, and they are proven to spend more at a higher frequency, while providing word-of-mouth with that loyalty. A 5% improvement in customer retention can boost sales by 25-95%. 
Especially now, with privacy changes driving the rise in customer acquisition costs, the core of your retention strategy is improving your customer lifetime value, and decreasing your churn rate. You can decrease your CAC and increase your CLV by focusing on retention. However, it's easier said than done. Let's explore how our preferred partner, Gorgias, can help.
What is Gorgias?
Gorgias is an all-in-one, all-inclusive, customer service helpdesk software, specifically built for e-commerce as a revenue resource through customer retention. Gorgias is rated the top customer service solution in Shopify apps, and their strong Shopify integration enables you to amend shipping details, change tags, refund orders, import customer data to your helpdesk, and more. 
What does Gorgias offer over other companies?
The biggest area that Gorgias stacks up on over other companies is their all-in-one helpdesk, with customizable rules and macros which can scale as your business grows. You are able to service the customer from right within the helpdesk with direct access to order information, order refunds, loyalty point adjustments, and shipping information edits. You can then tag and automate rules using this data. In today's digital world, the majority of consumers expect companies to provide 24/7 support across all channels, so this function frees up your agents to be able to reply to tickets more quickly and efficiently thanks to Gorgias' streamlined process. 
They also offer revenue reporting statistics so if a customer converts after speaking with an agent prior to a sale, you can trace it back to that agent and analyze the return on investment (ROI) for your support team.
For Ambaum referred merchants, we're offering the 2nd and 3rd month free through our partnership. (Hint, hint: set up a call today.)
What does setup look like?
Gorgias fits seamlessly into your Shopify and Shopify Plus store with the deepest support and order management integrations on the market, and partners with over 70 Shopify apps such as Klaviyo, Recharge, Attentive, and more. Migrating from another app such as Zendesk just takes a few moments, and setting up these integrations is as simple as a few clicks. The process of building your macros and rules will likely take the longest, depending on how in-depth you go, and you'll want to revisit this on a monthly cadence as your business grows and more support solutions arise. But, the more time spent on building this out in a thoughtful way, the more time you'll be saving in the long run.
Depending on your plan, you may also receive assistance from a dedicated customer success professional during this setup. And, when you are a merchant with Ambaum, we will set you up with a dedicated manager with Gorgias, as well as immediate escalation support when you need it.
For customers, you can set up a self-service flow for faster solutions outside of your support team. When the process is simple and quick, customers are frequently willing to use self-service tools over a chat function. Utilizing Gorgias' self-service features can greatly improve customer satisfaction and boost team productivity.
To summarize, Gorgias is built for e-commerce brands, where many other customer support solutions simply are not. Gorgias increases customer retention while taking away the need to switch from tab to tab while managing the influx of support requests. With Gorgias, you can set up automations, customize your rules and macros, and ultimately scale your customer support with your business. Need some assistance setting up your tech stack? Reach out to us today and let's hop on a call to go over your needs.
Let's talk about scaling your digital business.
We Love to Talk eCommerce... or Really Anything!