Bulletproof
Performance coffee and food brand.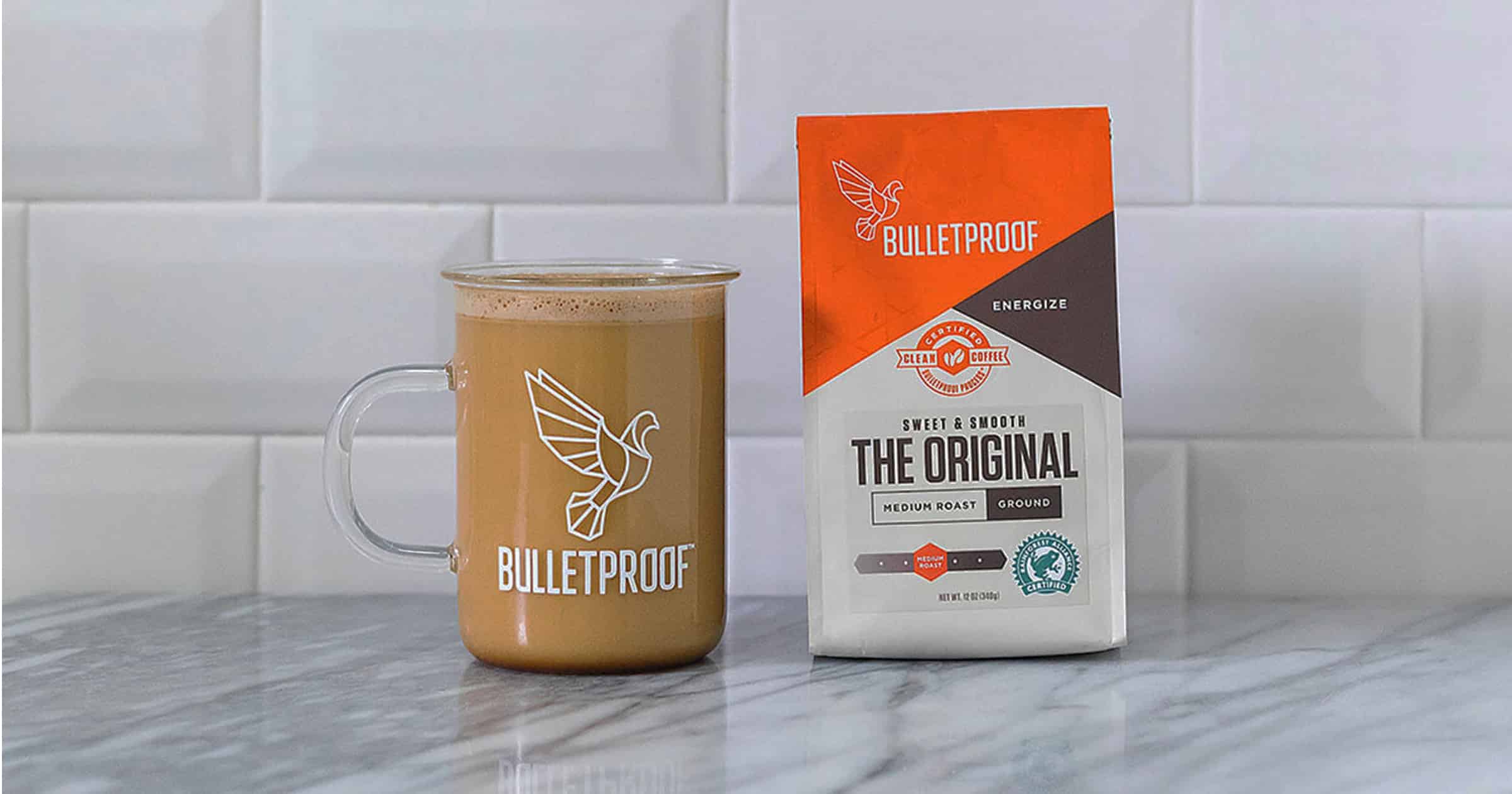 Bulletproof Coffee
High performance coffee and food brand.
Bulletproof is a science-based approach to nutrition and wellness that is tried, tested and proven to make your life awesome. Bulletproof Coffee approached Ambaum looking for Shopify Plus programming support for their site in Spring of 2019. The challenge for Bulletproof was to provide customers more control over their subscriptions through their Shopify Plus and Recharge integration. Ambaum provided a senior programmer for Bulletproof to help them architect and develop a custom app to give Bulletproof customers more control over their subscriptions. 
Our senior Shopify Plus developer stayed engaged with Bulletproof long after the initial project and assisted Bulletproof with moving WordPress from /blog to their core domain and then put Shopify on a subdomain (shop.bulletproof.com).  Bulletproof has integrated our senior developer into their weekly standup meetings and assists with a wide variety of both WordPress and Shopify Plus projects.
Ambaum also provided an experienced growth marketing consultant to help with SEO issues Bulletproof was experiencing. The growth consultant first performed an SEO audit that identified a number of broken links, as well as keyword and content gaps in their SEO strategy. A plan was put in place for remediation to help fix links and update any obvious errors. Bulletproof was happy with the work our growth consultant provided and was able to salvage many critical links that improved their backlink profile.
Let's talk about scaling your digital business.
We Love to Talk eCommerce... or Really Anything!